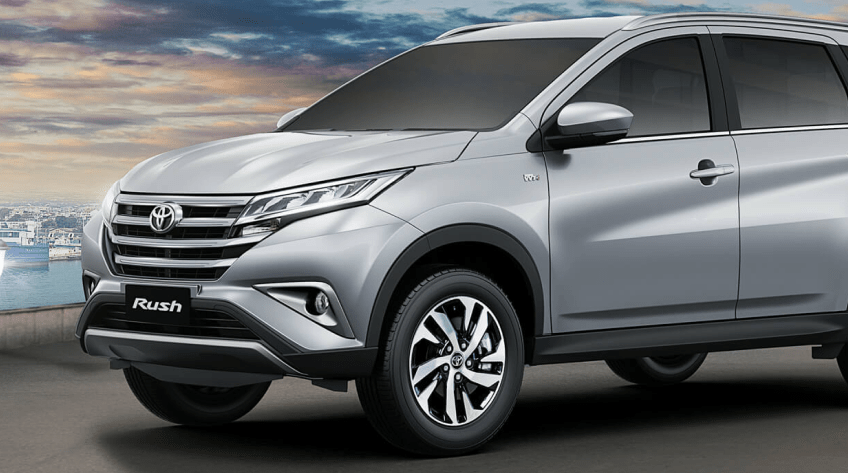 The Versatile Wonder
Defined by versatility, the new Toyota Rush exemplifies true beauty, luxury and style. With the ability to adapt, the all new Toyota Rush is a perfect fit for an active & dynamic lifestyle.
Acing at Elegance
A vehicle with versatility. A vehicle that inspires. That feeling is a Rush. That vehicle is the Rush.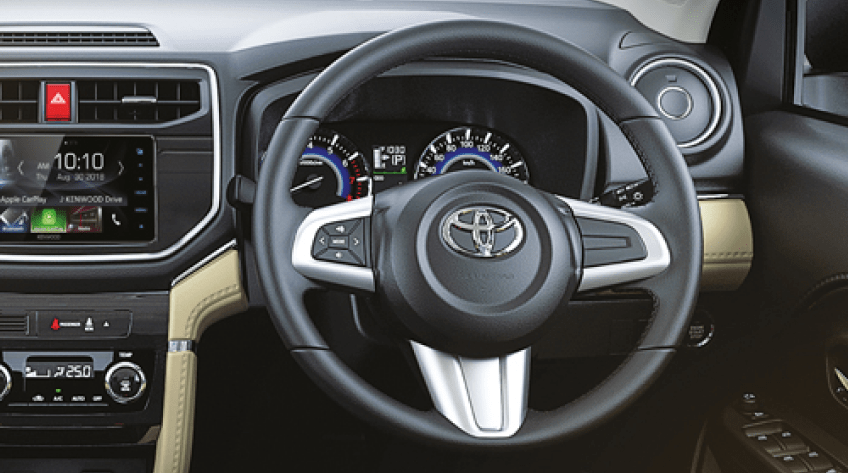 Designed to Perform
The new Toyota Rush is designed with an exceptional Submersion Height of 60cm that allows the car to glide freely on every terrain with absolute ease & comfort.
SRS Airbags
Equipped with a 6 SRS airbag system that ensures a high level of passenger safety. Front airbags, Curtain shield airbags, and Front side airbags are installed to enhance occupants' protection.