The Indus Motor Company strives for sustainable growth through technologies and practices that enable the environment and economy to coexist in harmony.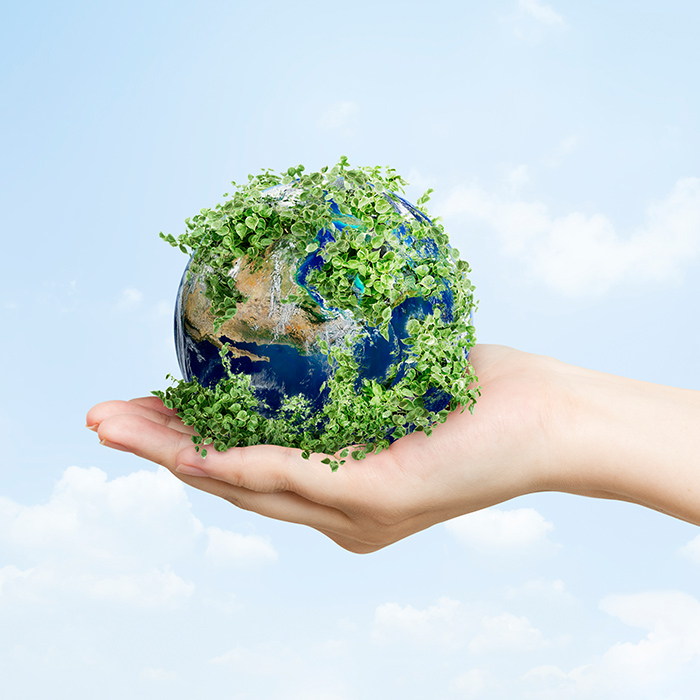 We believe that careless pursuit of economic development destroys the environment and lowers the quality of life for future generations.
Our environmental commitment is manifested not just in the wordings of our policies, but is reflected strongly in our actions. We are at the forefront of activities that preserve and improve our environment, building close and cooperative relationships with individuals and organizations involved in environmental preservation. We are also continuously improving the company's own environment management system and identifying activities that have a negative impact. IMC is ISO 14001:2015 certified company.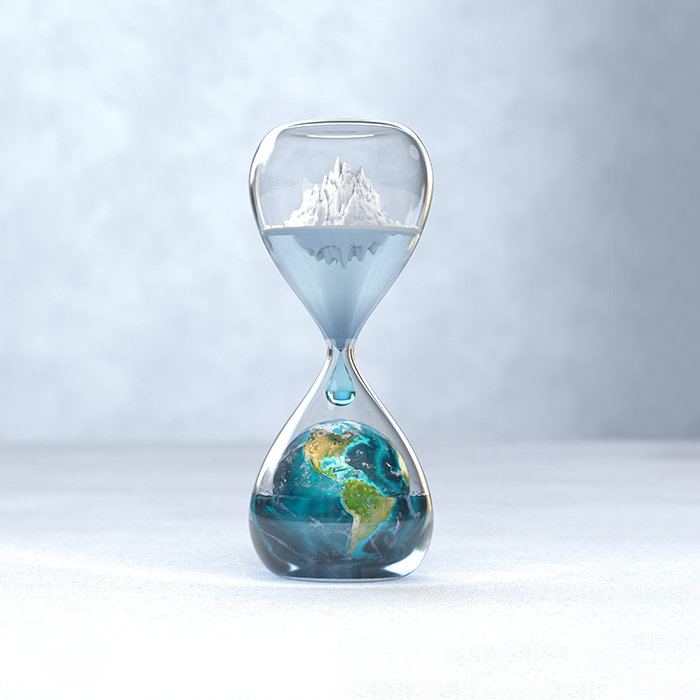 The company initiative in the sector includes capacity enhancement of waste water treatment plant to recycle water used for plantation.


The company has installed the environment friendly Co-generation Power Plant that will help in reduction of carbon dioxide emissions through the use of natural gas to operate engines and turbines. The company has installed a thinner recycling machine to recycle used thinner, and also disposes its hazardous waste through SEPA certified contractors. In Ozone Protection, IMC was the first automobile company in Pakistan to commence use of environment-friendly gas R-134a in car air-conditioners (instead of CFC-12).
The company has launched "Million tree plantation drive" and planted trees in different parts of the country. IMC has also planted thousands of trees at its plant and developed a garden zone of over 64,000 sq. meters. The company launched an environmental initiative for the preservation of Lake Saiful Muluk, with the purpose of cleaning up its surroundings and educating local people and businesses in keeping the area clean and beautiful.