As a constructive partner in the communities in which it operates, Indus Motor has been taking concrete action to realize its social responsibility objectives, thereby building value for its shareholders and customers.

Indus Motor respects human rights, values its employees, and invests in innovative technologies and solutions for sustainable energy flow and economic growth. In the past twenty-six years, Indus has supported innumerable social and community initiatives in Pakistan, touching the lives of millions of people positively by supporting environmental and health-care projects and social, cultural and educational programs.
Indus Motor Company aims to demonstrate responsible corporate conduct throughout the entire spectrum of its activities and operations. Under our slogan of "Concern Beyond Cars", we strive to make meaningful contributions to improve the health and living standards of all our fellow citizens, above and beyond providing them with high quality and safe products.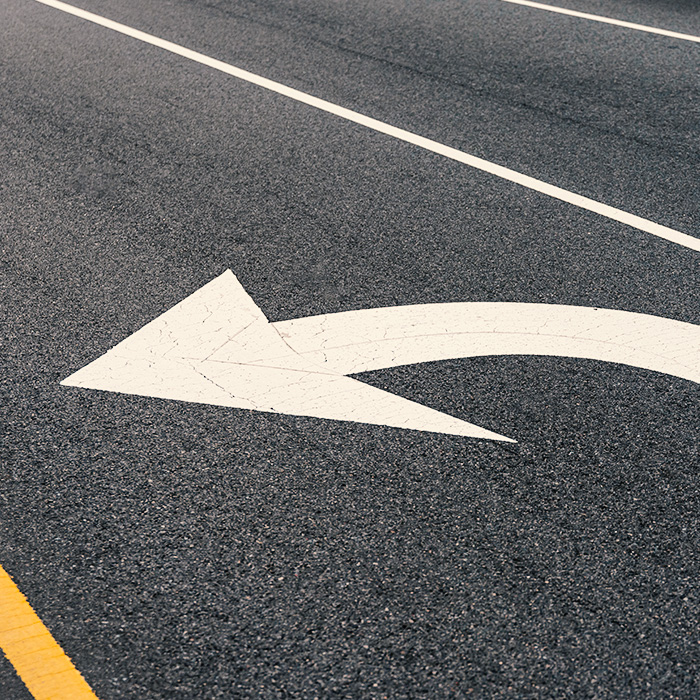 As a respected Corporate Citizen and a member of the UN Global Compact, we will continue to undertake social initiatives that help strengthen communities and contribute to the betterment of society.

As a policy, Indus Motor Company allocates 1% of Profit Before Tax of preceding year for social contributions. During the last five years, we have contributed above Rs.400million towards Health, Education, Environment, Community Welfare and Road Safety projects.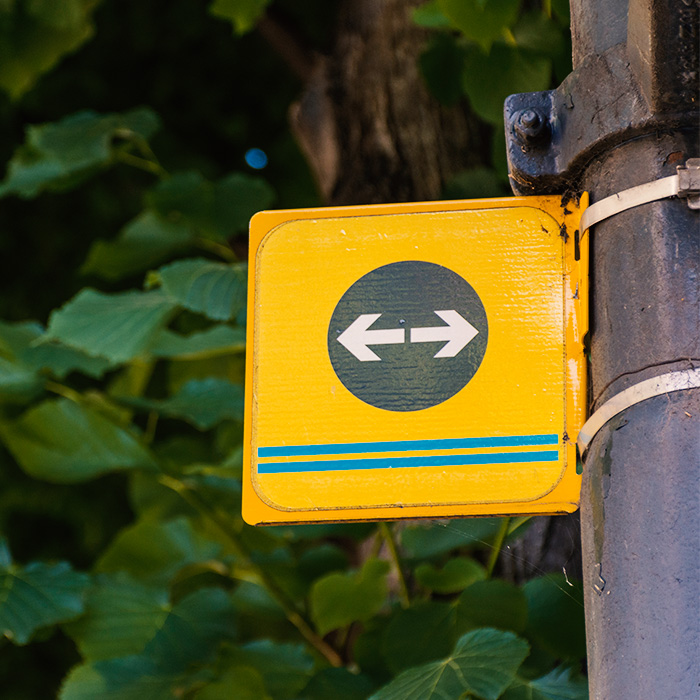 IMC recognizes the fulfillment of our Corporate Social Responsibility, a multidimensional concept, as the source of sustained and long-term growth. We consider CSR as a strategic tool, rather than an obligation, for sustainable social vitality.

Accordingly, we practice socially responsible management in order to grow and share with our employees, partner companies, shareholders, customers, as well as the communities where we operate.
We are very happy to introduce our brand-new digital publication, The Journal. The logo accompanying the title, Concern Beyond Cars, takes prominence as the identity for IMCs social responsibility program.

The Journal will be a triannual publication. The basic idea behind creating it, is developing better awareness of the company's CSR activities and initiatives plus, viewing social responsibility through a wider lens, covering the three pillars of sustainability – People, Planet and Prosperity – for better understanding.
For a more informative and immersive read, the publication has been designed to be more interactive, with hyper-links, including the table of contents. To get started, you can simply click the link below and you're on your way. We hope you enjoy the read.
https://online.fliphtml5.com/tweow/xqor/