Welcome to a redefinition of prestige & opulence, to a lateral perspective of finesse & brilliance. Witness the redefinition of excellence.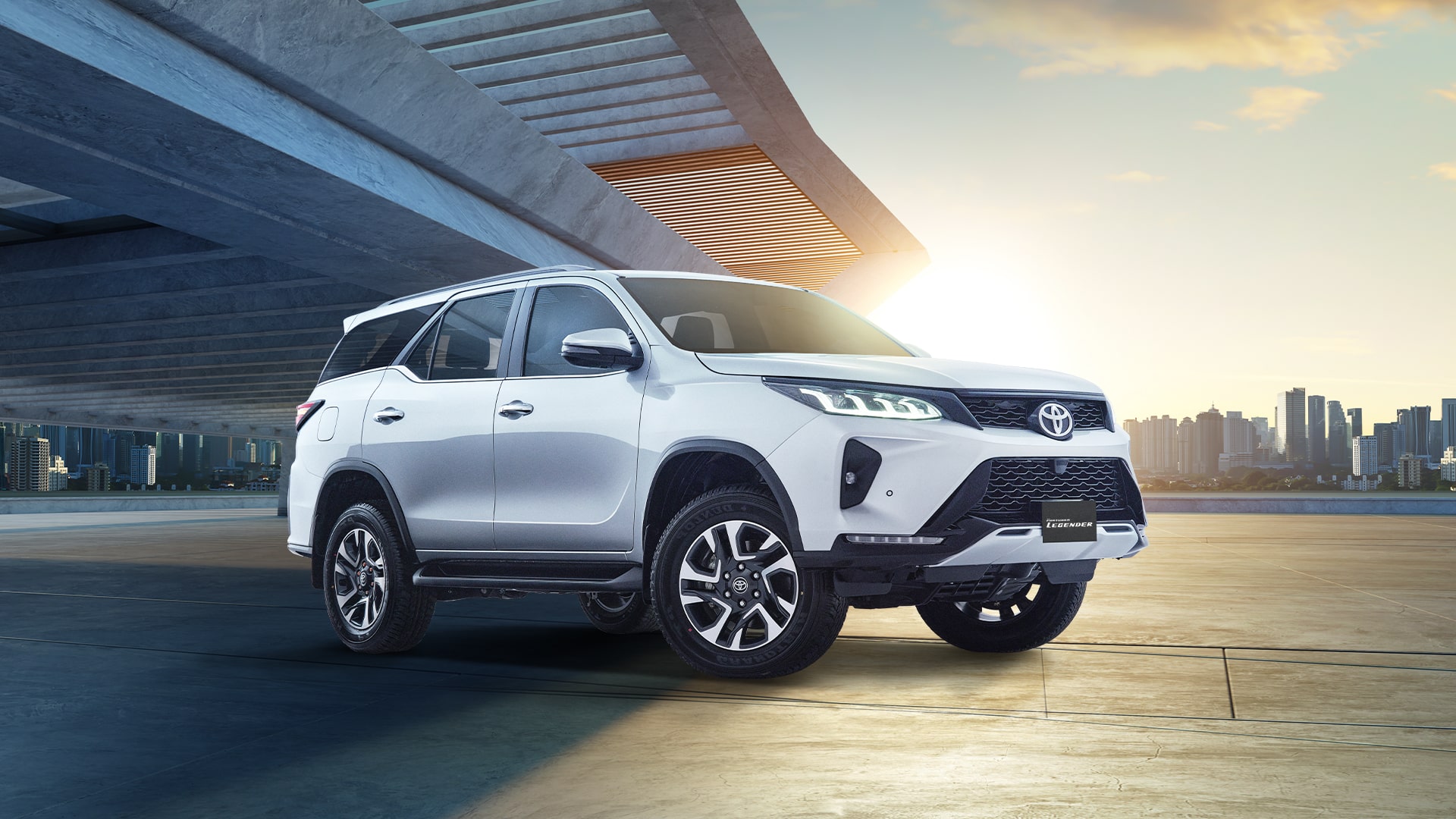 A combination of flowing lines and eye-catching sharp angles make the Fortuner Legender the center of attention, everywhere you go.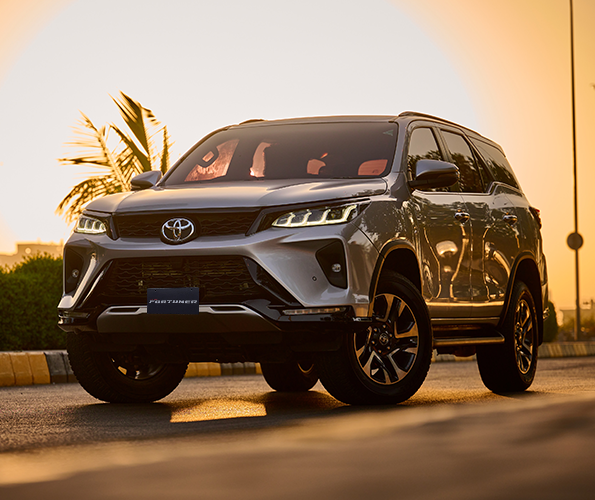 Easy on the eyes, the hands and the mind. The sporty multi-functional steering wheel and console-mounted center cluster unify all your options in Entertainment, Navigation, Information and Personalized vehicle settings.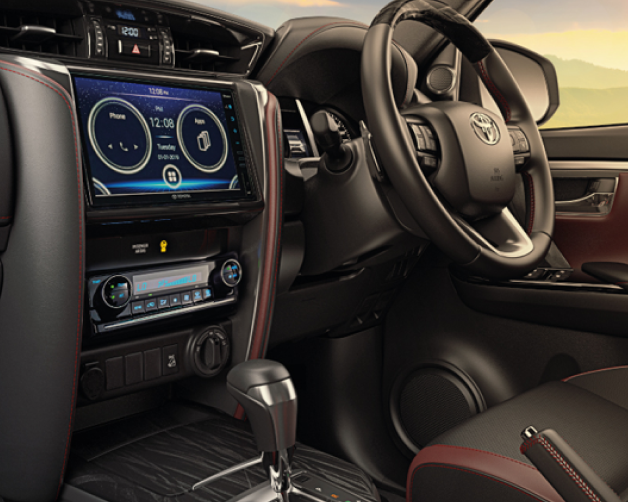 Embark on every adventure with the luxury of the Fortuner Legender's immaculately designed interior, ensuring each thrill is soothed by comfort.
Experience the power of a legend, fine-tuned with precision to redefine the boundaries of exploration.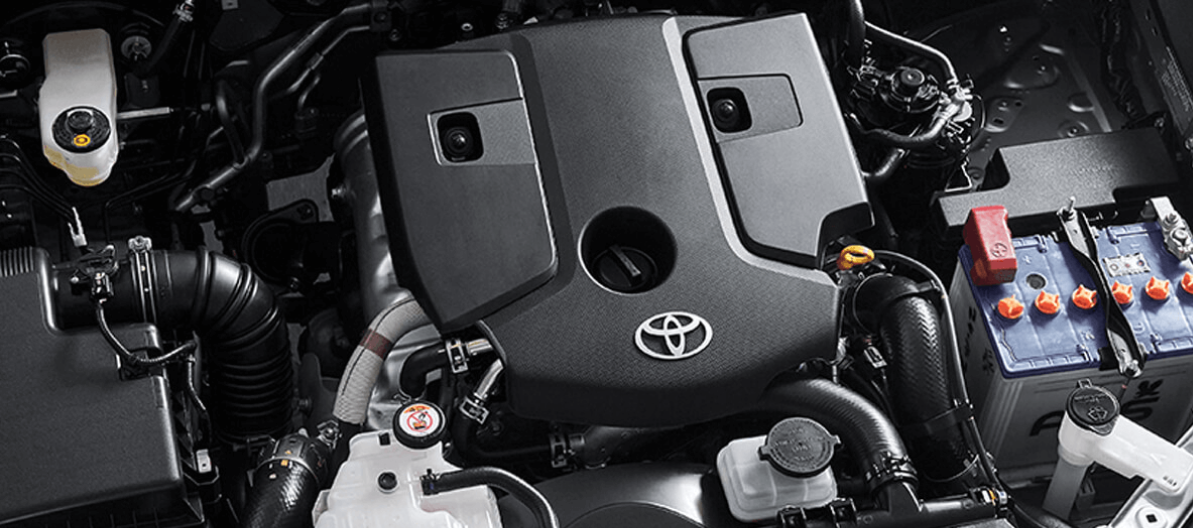 Terrain control redefined
Being a 4×4 in its purest form, the Fortuner Legender is perfectly designed to handle both, off-road and on-road journeys with elegance.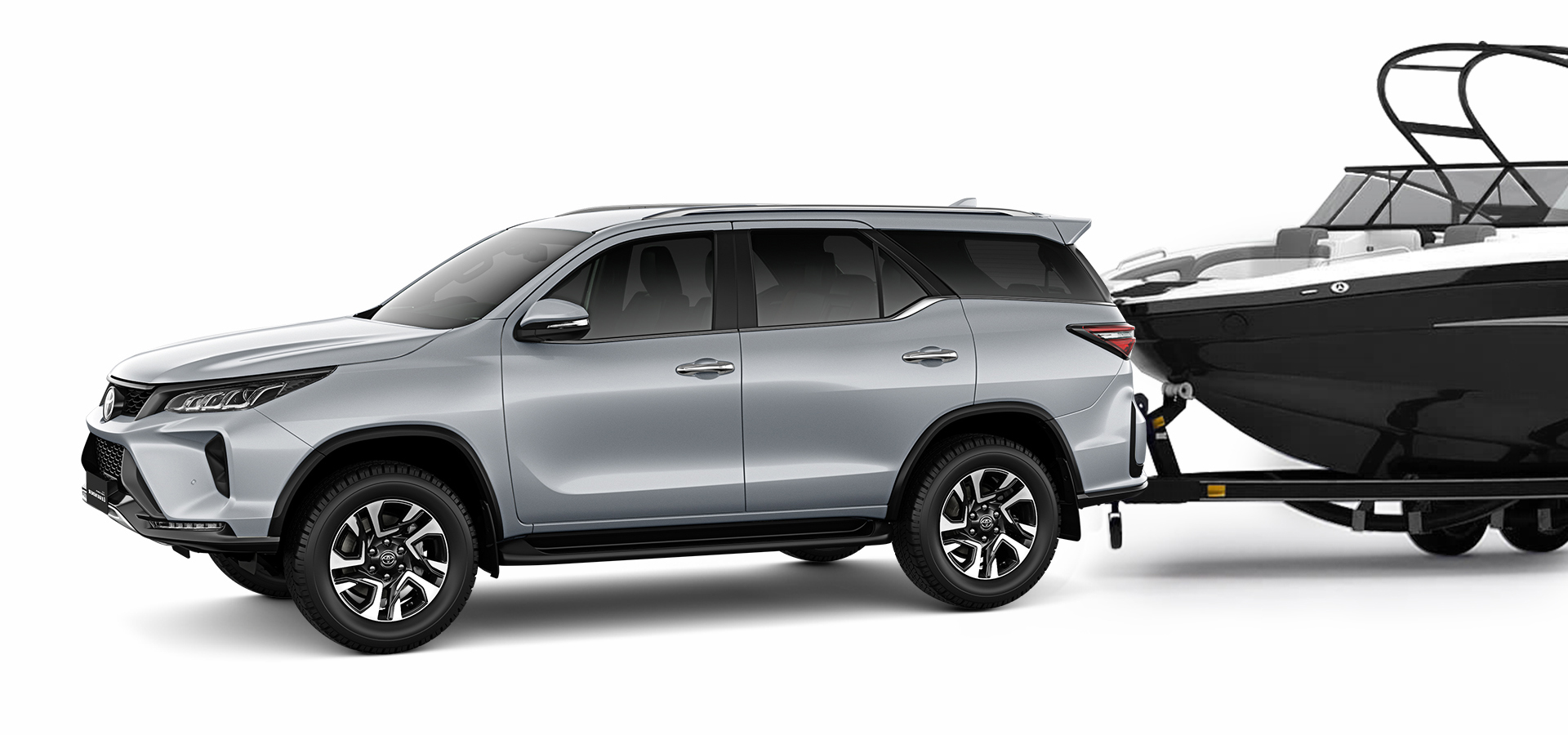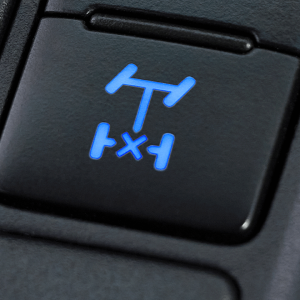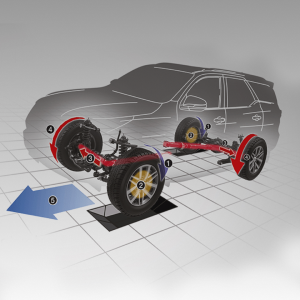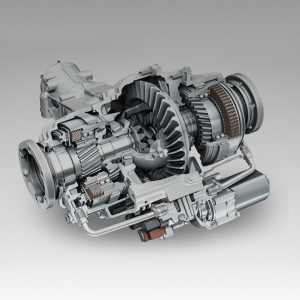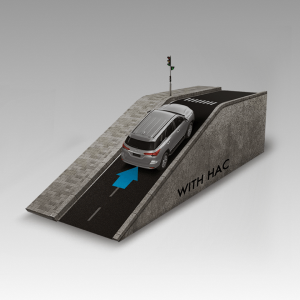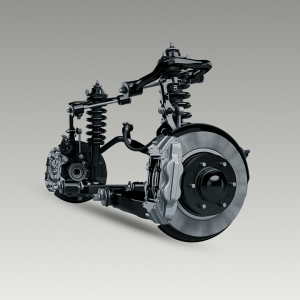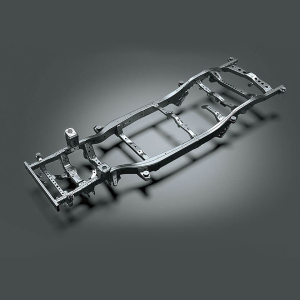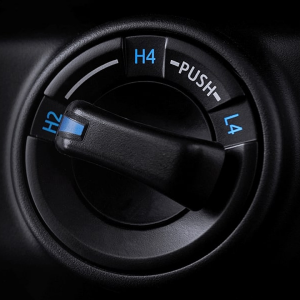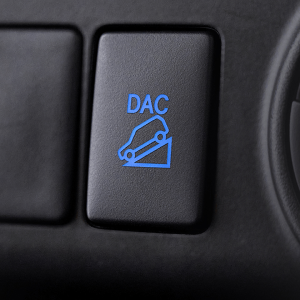 The Fortuner Legender experience is all about maintaining control at all times, delivering peace of mind and putting your loved ones' safety first.
Choose a tone that suits you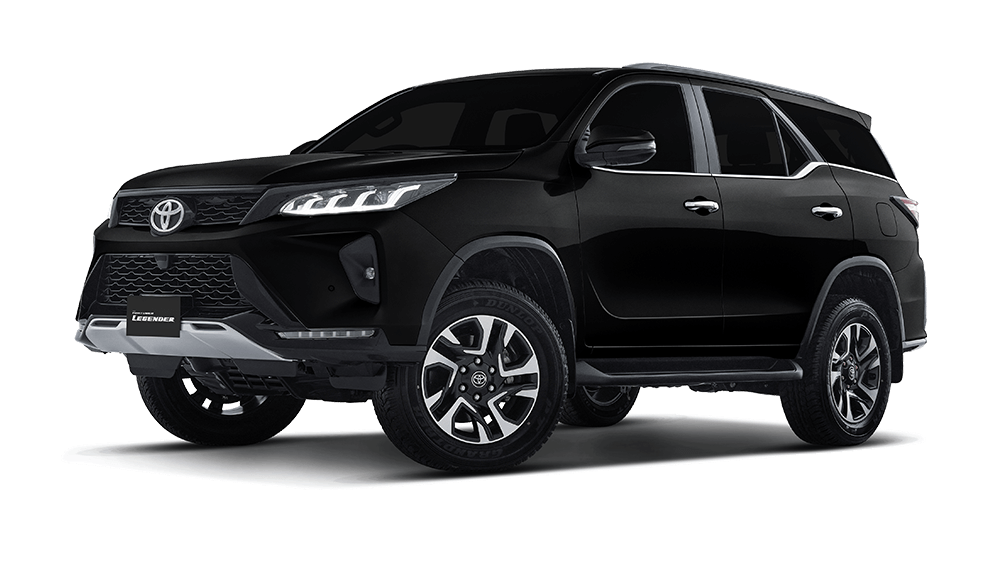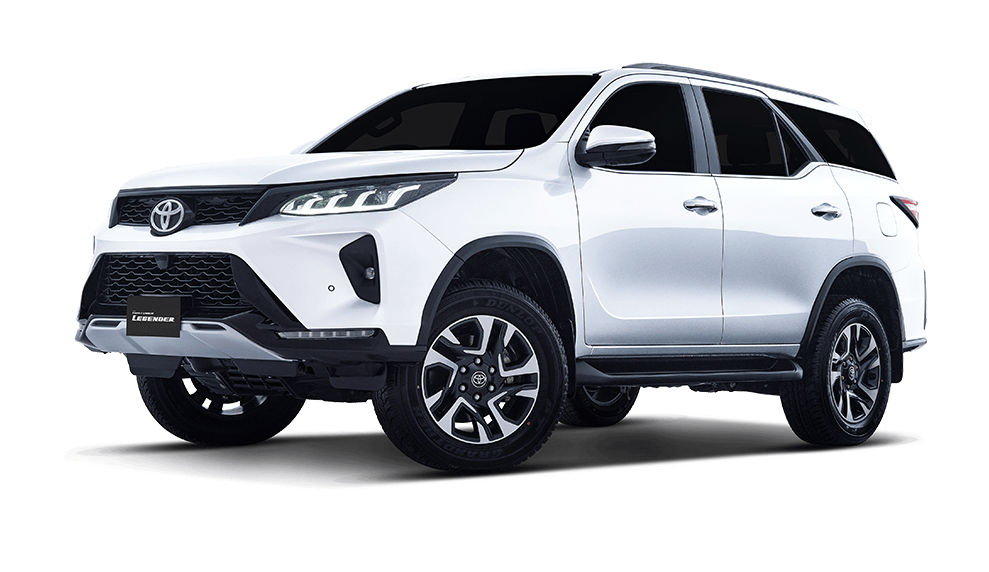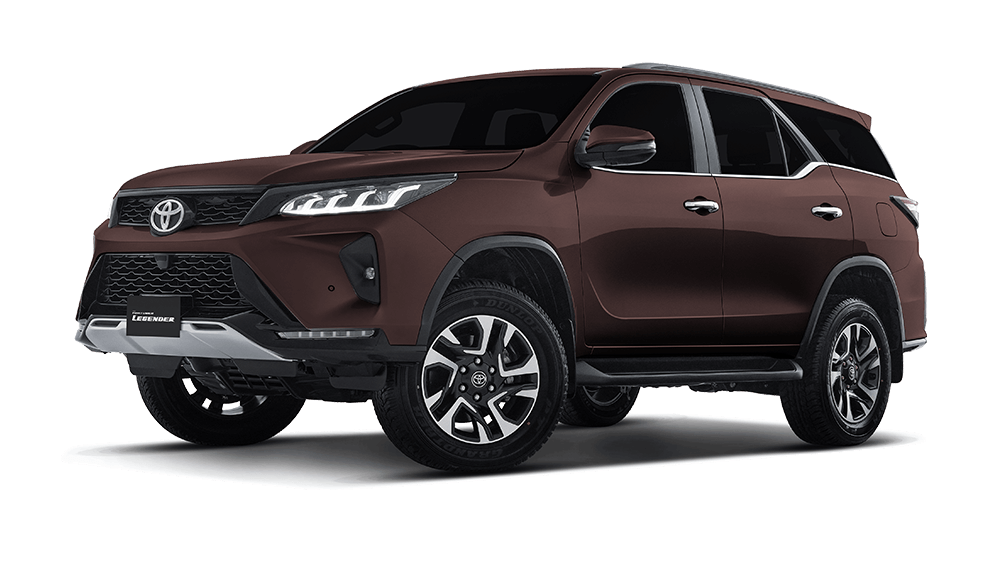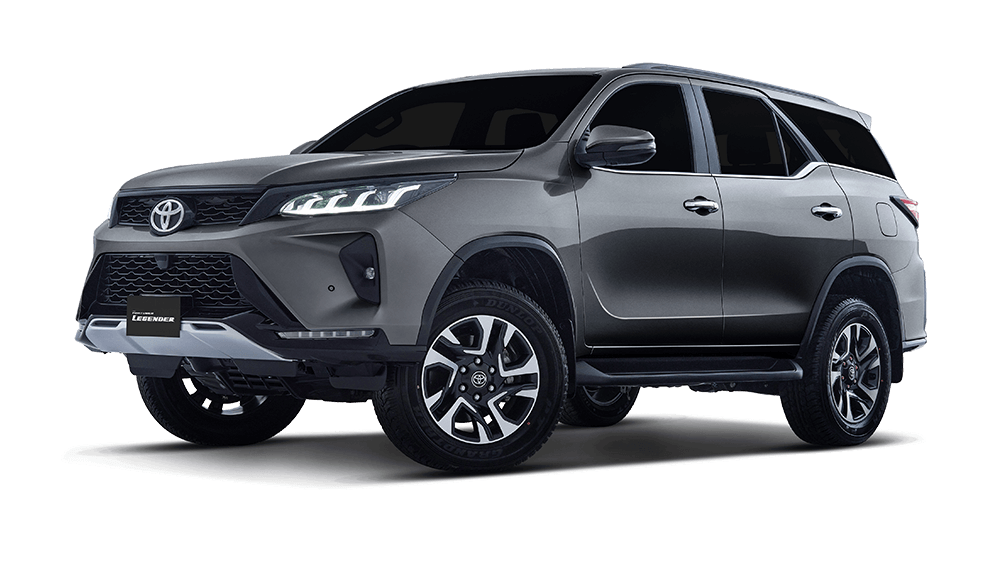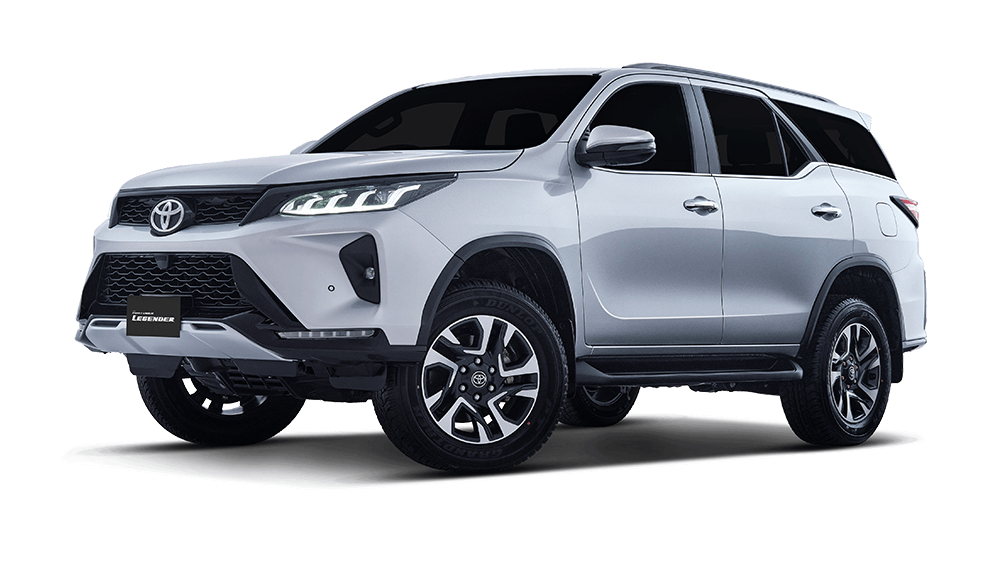 218 Attitude Black
* The actual colors of vehicle may vary from the colors shown.
Take a virtual tour of the car from all angles
Welcome to a dimension of prestige, previously unknown. A reflection of an opulent reality, now unveiling itself. It's time to start exploring.
Fortuner Legender
(4X4 2755CC Diesel)
Power Output (kW @ rpm)
150 @ (3,000 – 3,400)
Engine Model
1GD – FTV Hi with Balance Shaft
Transmission
6-Speed Sequential with Paddle Shifters
Torque Output (Nm @ rpm)
500 @ (1,600 – 2,800)
Displacement (cm³)
2,755 CC
Fuel Type
Fuel Injection – Diesel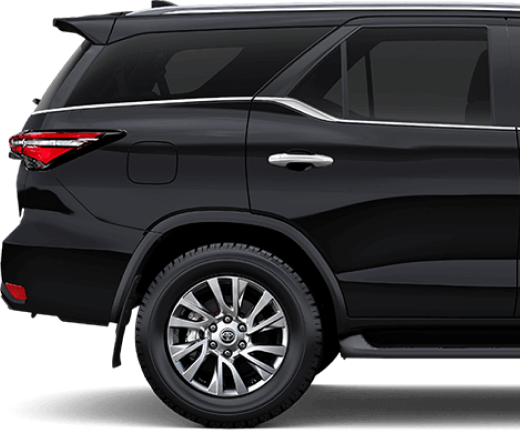 Experience the splendor of the Fortuner Legender in high definition