The Indus Motor Company directly employs more than 2,800 people, but our real community is much larger still.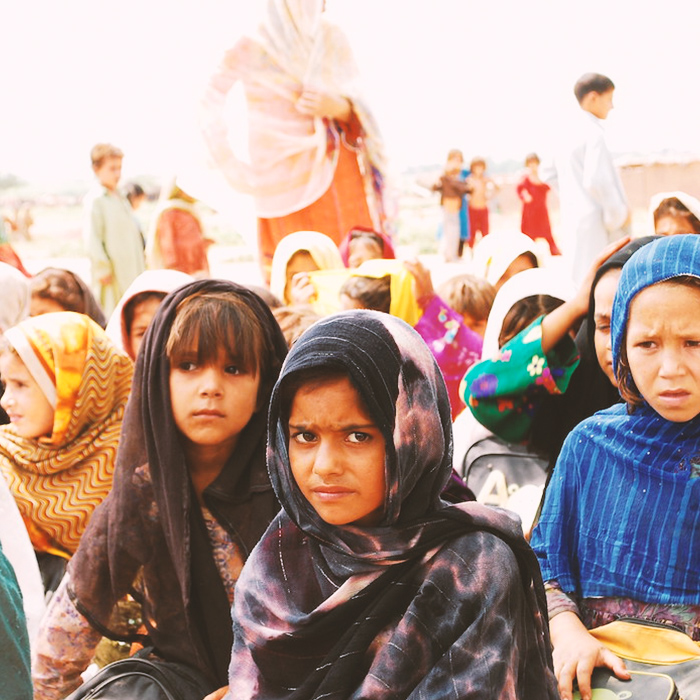 IMC takes a keen and active interest in the welfare of the communities that are in the immediate vicinity of its plant and facilities, as we see these communities as our neighbours. It has adopted several villages around its manufacturing unit at Port Qasim.
Through integrating various social uplift programs, the company aims at meeting basic needs in three broad areas – Health (A Healing Touch), Education (Igniting Minds) and Livelihoods (Infusing Self-Dependence). Our involvement becomes all the more necessary since a large part of these settlements are comprised of underprivileged people.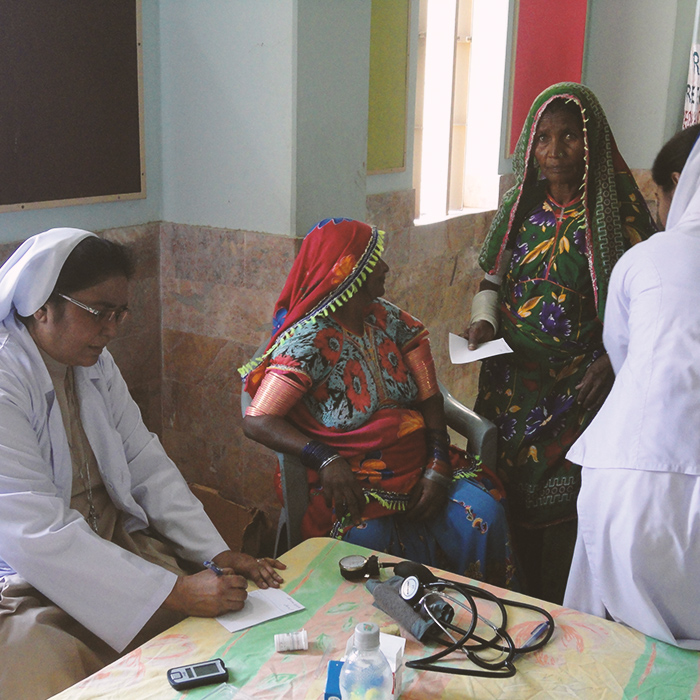 IMC is involved in working to uplift these communities and to bring betterment and greater opportunity to the future generations in these circles, with activities that range from distribution of food, provision of medical facilities to long-term opportunities and channelling of youth through development and sports initiatives.