We at Toyota, are committed to provide the best-in-town after-sales experiences to our valuable customers. The relationship with our customers extends beyond the sale of the vehicle to make them a customer for generations and delight them.

Our dealership network is staffed with highly-skilled technicians who have undergone hours of training of Global Toyota Standards.
Latest and exclusive diagnostic equipment and special service tools are used to support our technicians in providing the best after-sales service to ensure a smooth Toyota drive experience. We have been following Covid compliance SOPs and further provide express maintenance, a mobile workshop and extended dealership hours for the convenience of the customers as value additions based on our customer feedback and needs.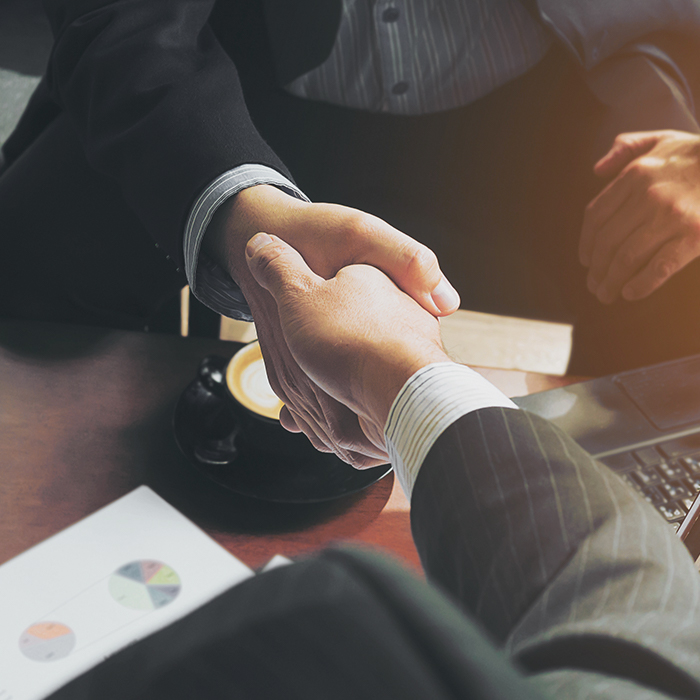 Our highest level of technical training, state of the art equipment and company plant specified parts protect your investment.
Moreover, we provide an air-conditioned waiting area for our customers at all our dealerships, with free WiFi, multiple sitting provisions, a television, and a complimentary breakfast on Sunday mornings. We also have multiple games and facilities, where the customer can conveniently wait for their car services to finish.