In-House Day Care Facility
Our continued efforts to enhance gender diversity and make our culture more inclusive, we have in-house daycare facility for working parents. Toyota Pakistan's Daycare is a second home for employees' children where they are provided with hygienic, safe and secure environment.
Toyota Child Care Facility is not providing a typical service, they're actually preparing my child for tomorrow. My child plays, learns & does new exciting stuff every day. This is one of the best things to happen to me, as it is more than a blessing. I get to maintain my work-life balance & keep my peace of mind. Toyota Child Care Facility takes care of every child individually & gives each one special treatment.
Thank you, Indus Motor Company for providing an amazing home to our little ones, within our workplace.
(Customer Relations Department)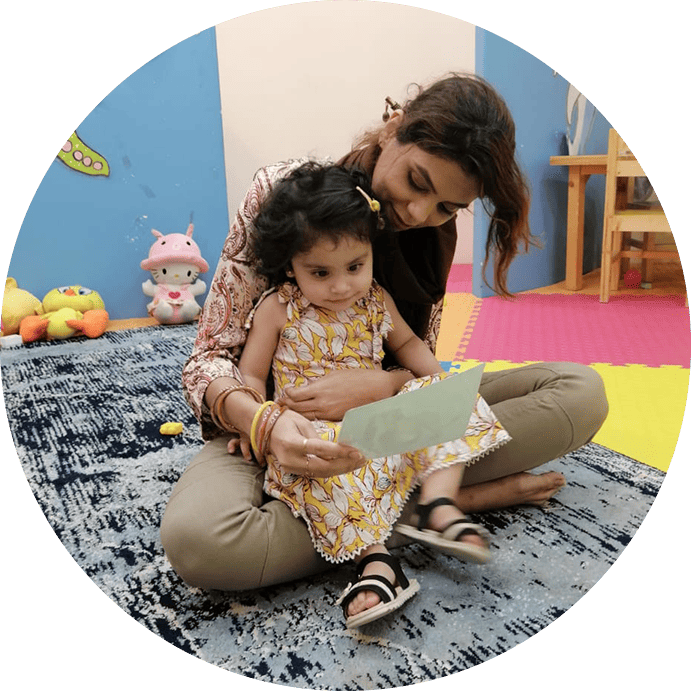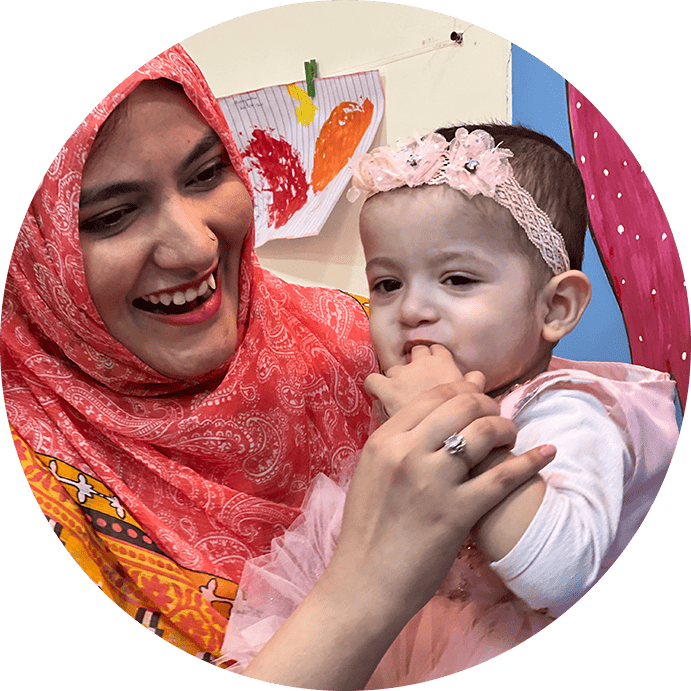 It's been an overwhelming experience in bringing the baby to IMC inhouse day care facility. Now I can look after my girl along with the work which provides me self-satisfaction, not only as a professional but as a mother as well.
Moreover, the day care facility here is up to the mark across the board!
Having an In-house Daycare has definitely made my life easier in so many ways, from the staff to the set-up, everything is remarkable. I have been able to concentrate better at work & be more productive because I know that my kid is in good hands. The staff pays individual attention to each child's needs, ensures they are well-fed, & teaches them about their surroundings.
It has helped me raise my son as someone who would value Women in the Industry & see them as Team Leaders & can also raise responsible children while finishing house chores simultaneously.